Sell your digital content to brands without waiting to get paid.
Hyperform is the first mobile app in iOS built specifically to help you run your UGC business.
Free to use.
Built for UGC Creators
Create a custom link to sell your content.
Hyperform lets users create custom invoice links for each piece of UGC for a client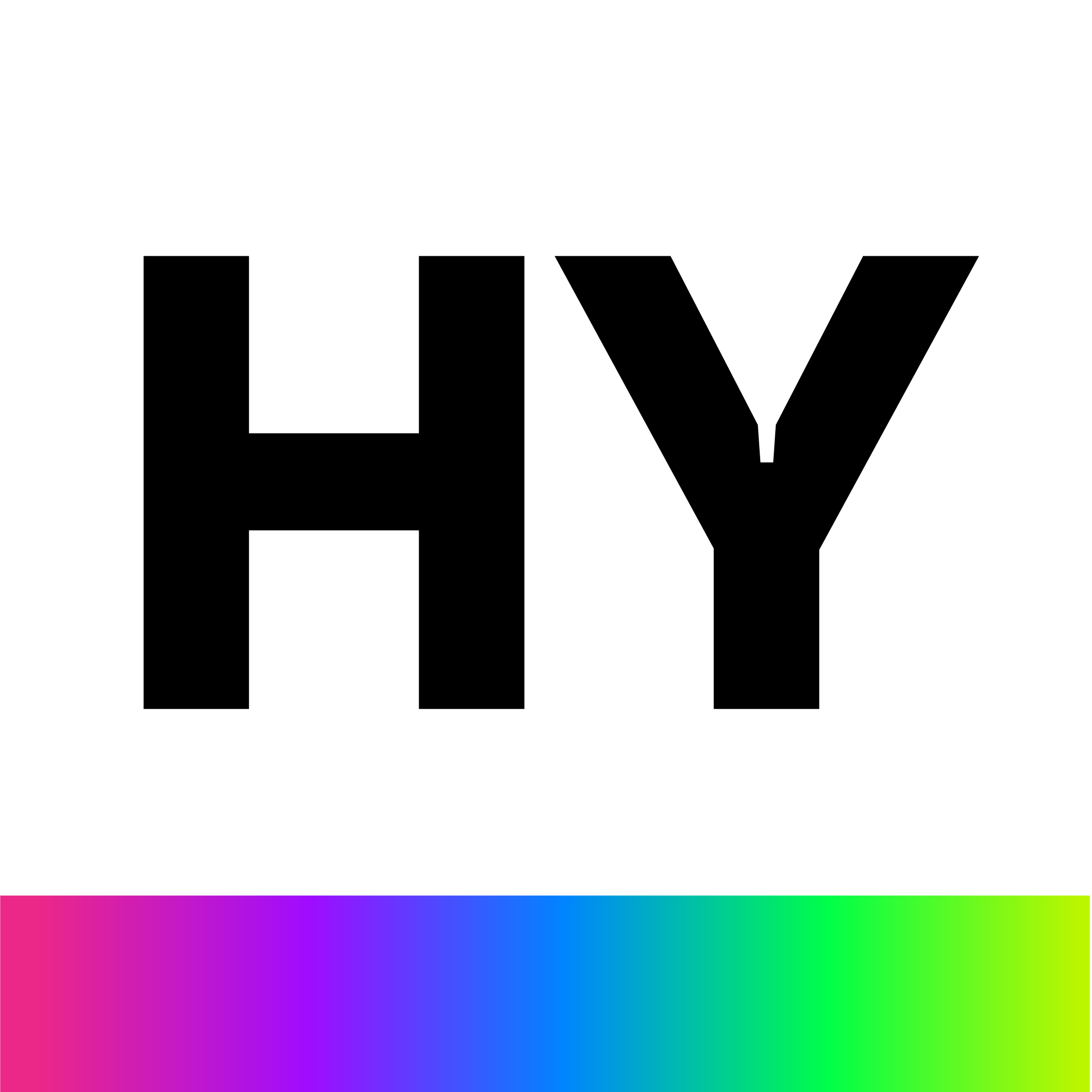 Upload Content In the App
Select your finished piece of content, and upload it to Hyperform along with a Title, Description and Price.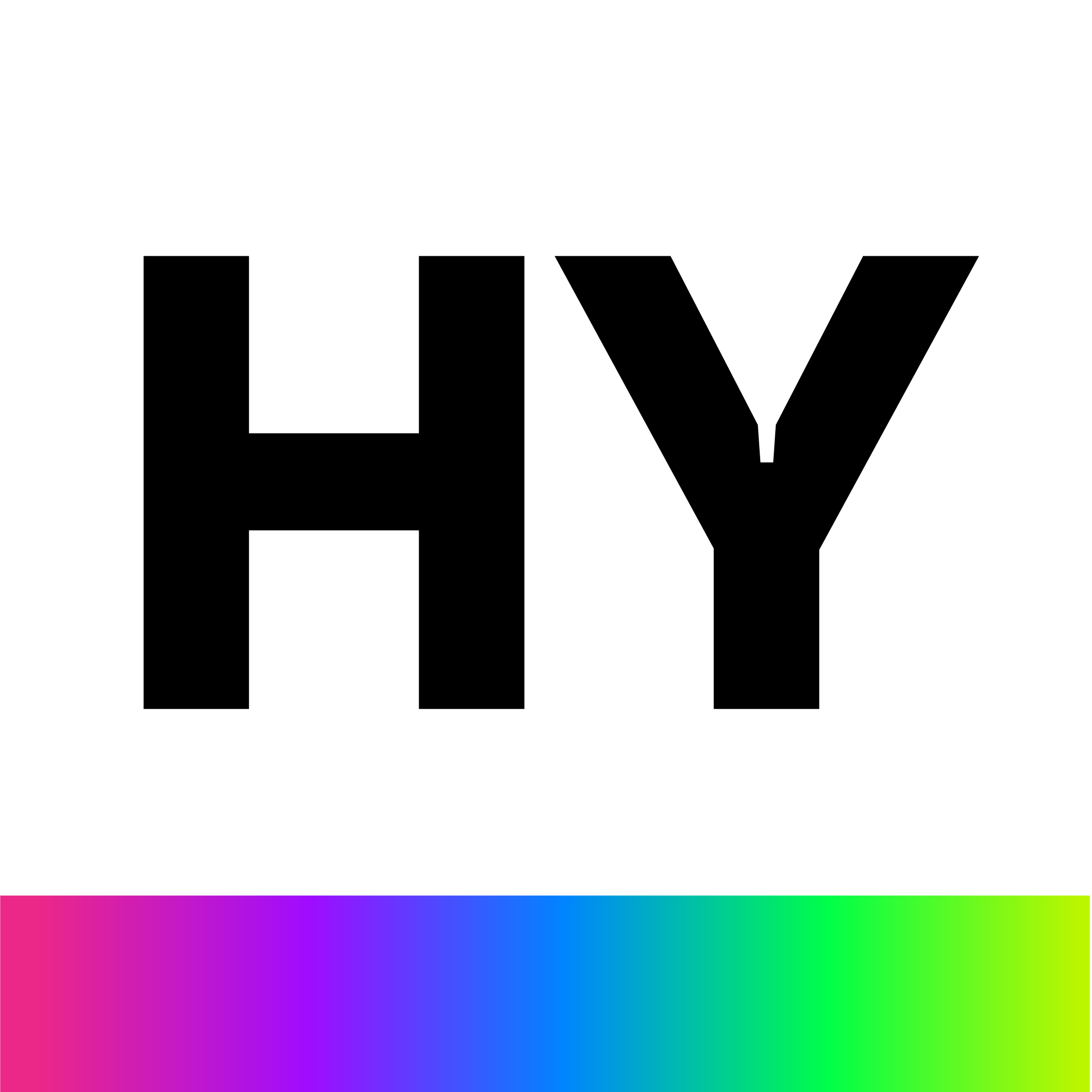 Hyperform Builds You a Custom Invoice
Hyperform will create a customized checkout URL showcasing a watermarked version of your content and its details, a checkout module, and the title of the content. Your client can preview the watermarked version, and upon payment, receive the final edited version to download.
Hyperform on iOS
We built Hyperform to be in the same place as your content, on your phone. Film and edit your UGC, and when its ready, open Hyperform to create your invoice in a few taps.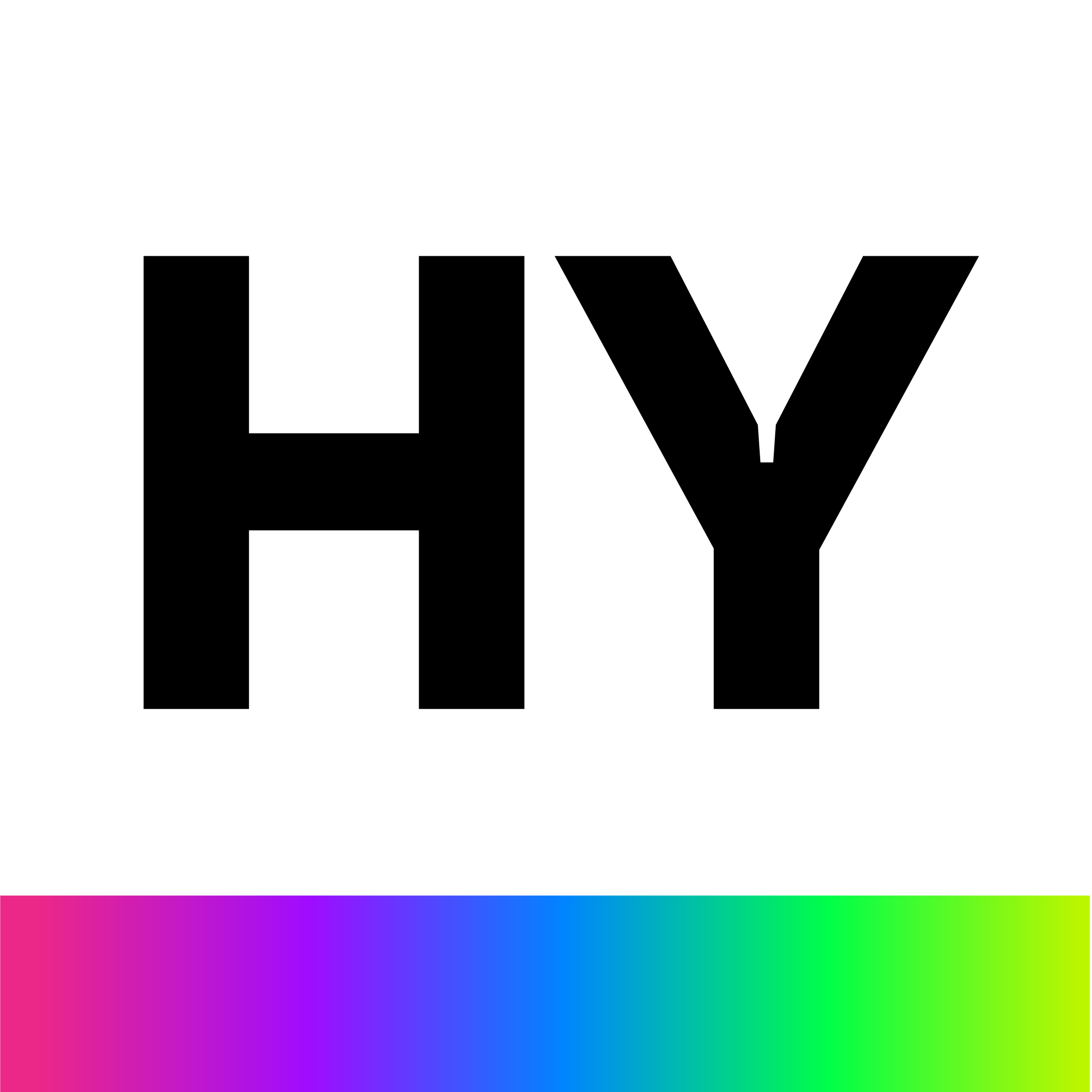 Send the Link to Your Client
Once you have uploaded content to Hyperform, we build you a customized checkout page. Send that page to your client so they can view a watermarked version, see any of your notes, and, if they like what they see, choose to make the purchase.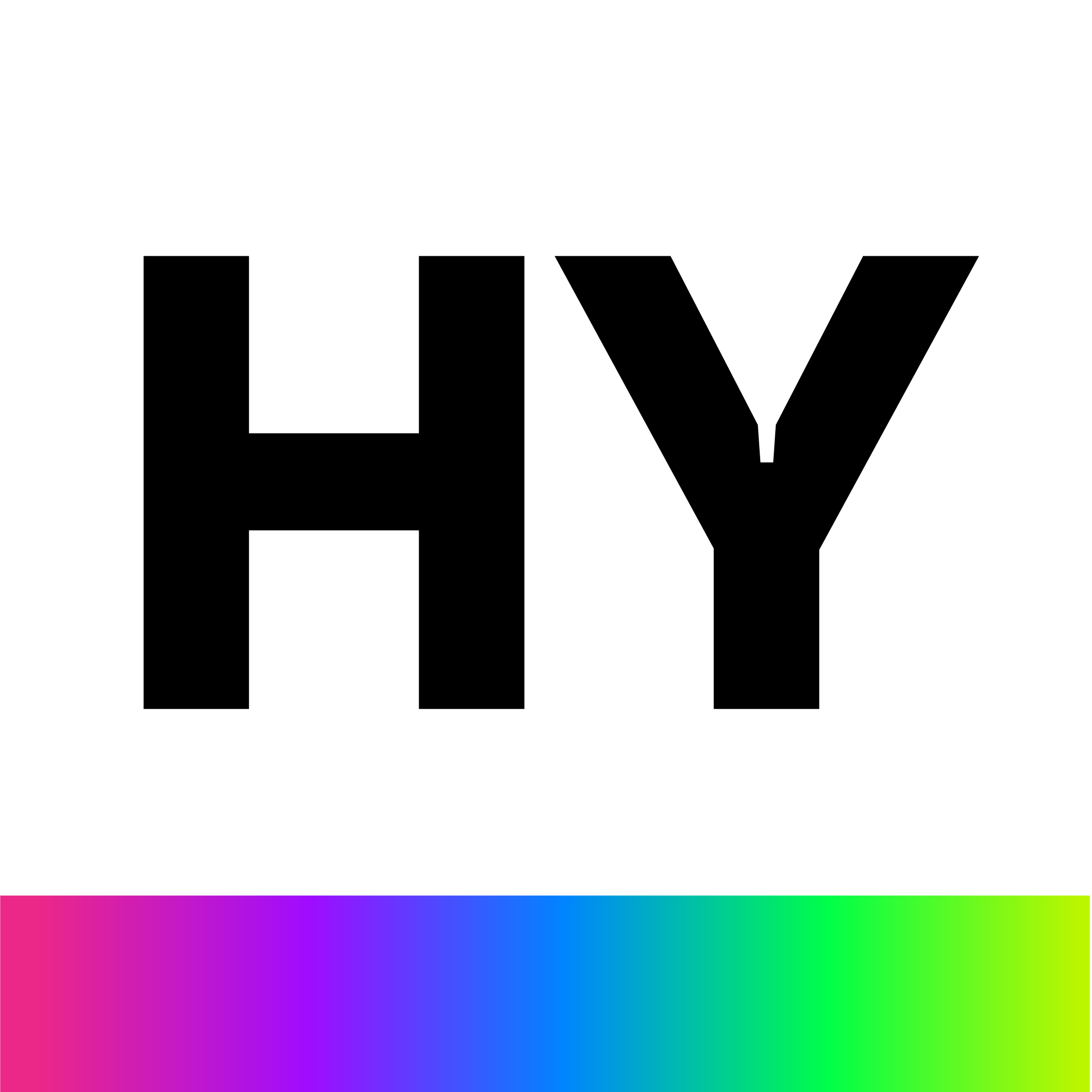 Get Paid Out to Your Bank Account
When you set up your bank account with Hyperform, you will receive payment directly to your bank.
Modern payments for UGC
Hyperform greatly simplifies invoicing for your UGC business. Never worry about ghosted or delayed payments again.
Watermarked By Default
Upload your content to Hyperform and we will automatically watermark your content for you. Never have to worry about content theft.
Payment powered by Stripe
Hyperform uses Stripe, one of the most robust payments networks to make sure that your payment clears quickly, and securely.
Content Delivered Upon Purchase
Hyperform will deliver your finished content that you uploaded to the email of the brand who makes the purchase. No need to worry about uploading content to the cloud or sending links to your clients. We have it covered.
Automated Tax Management
If you sell over $600 in content with us, Hyperform will send your quarterly 1099 for all the content sold via Hyperform. Consolidate your paperwork and simplify your financial workflow.
Questions?
Making the switch to Hyperform for invoicing should be simple. Our team is here to help you every step of the way.
Why should I switch my invoicing to Hyperform?
Our team interviewed close to 100 UGC creators to learn about the most common issues facing the UGC Community. A large percentage said invoicing, and guaranteeing payment was top of mind. We built Hyperform with the guidance of top UGC creators so that you could get paid on time, every time without long invoicing wait periods. Brands have the money, and we believe they should pay before they receive any digital assets.
How do I Receive my Earnings?
When you sent up an account with Hyperform, you configure your bank account with Stripe. Once a payment has been completed by a brand, Stripe holds your funds until the next payout window, usually a few days. You should recieve your funds automatically in your account.
Do I have to pay Hyperform? Do you Charge a Fee?
Hyperform is 100% free for UGC Creators to use. If you invoice brand for $100 with Hyperform, you will get $100 in your bank account upon completed and authroized purchase. Hyperform charges a 5.5% processing fee to the brand which gets added to the invoice. We believe creators should not be on the hook for processing fees.